Events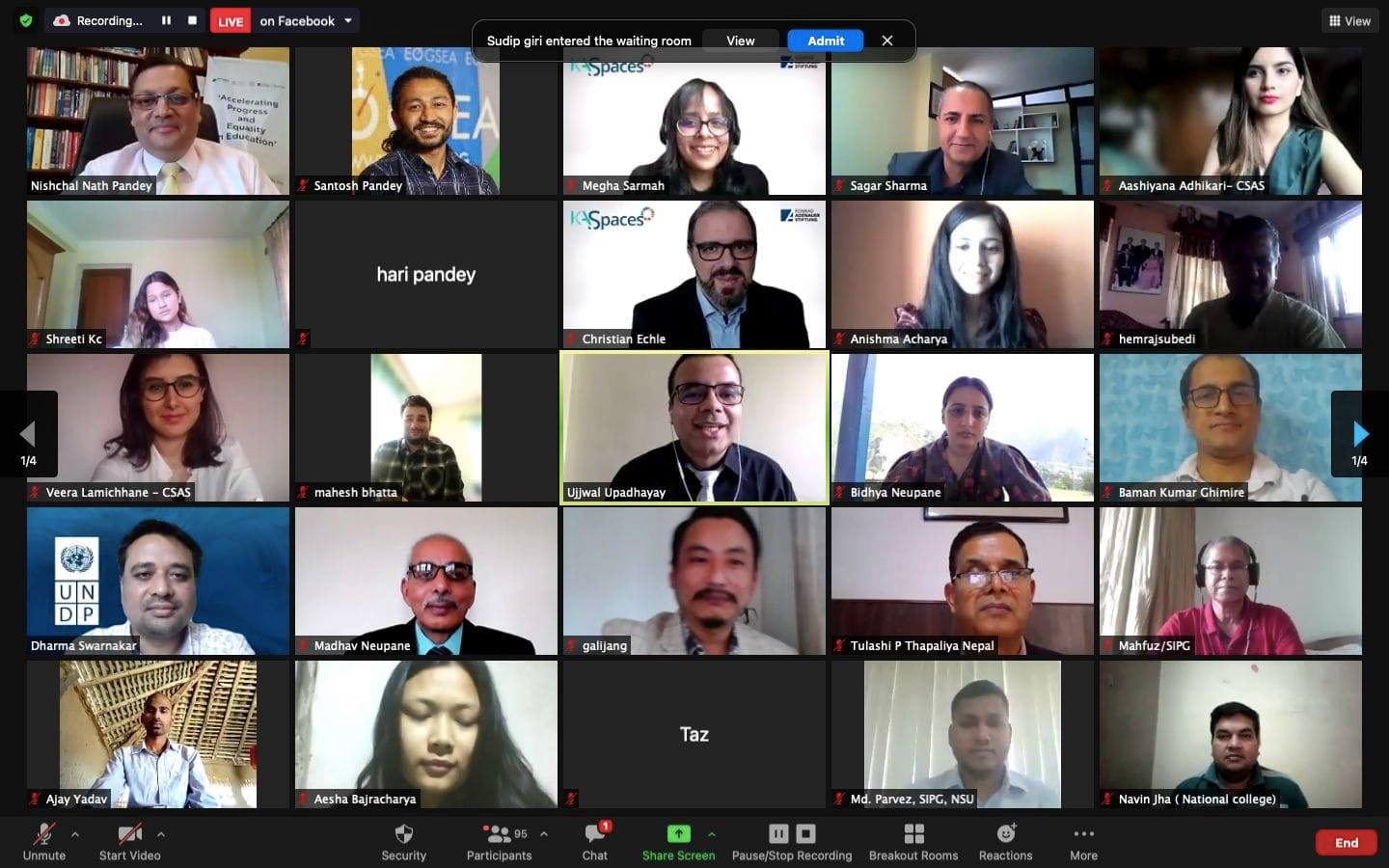 Webinar on 'Accelerating Progress and Equality in Education'
National workshop on 'Nepal's Contributions to UN Peacekeeping'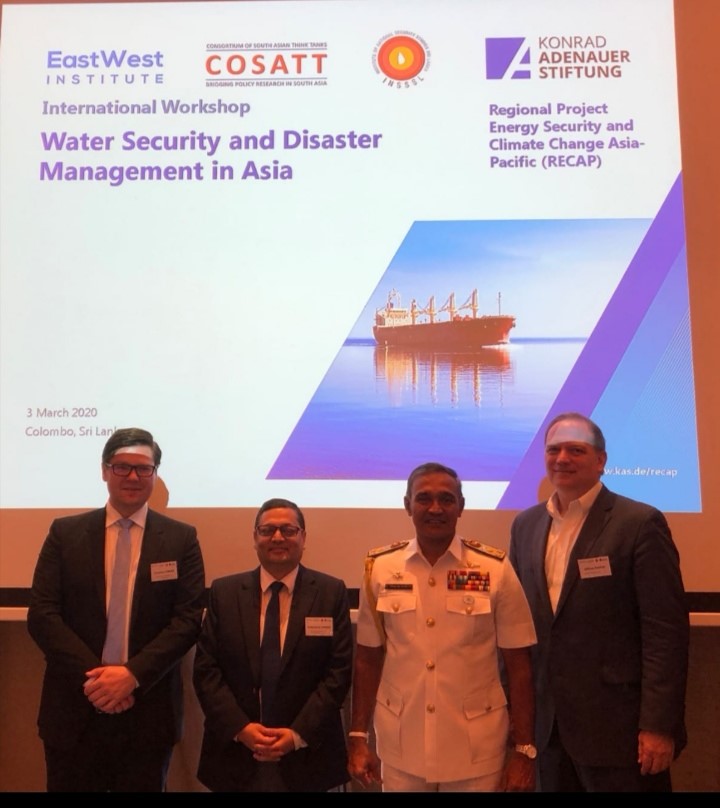 CSAS workshop on 'Water Security and Disaster management in Asia'
CSAS participates in the Asia Think-Tank Summit, Bangkok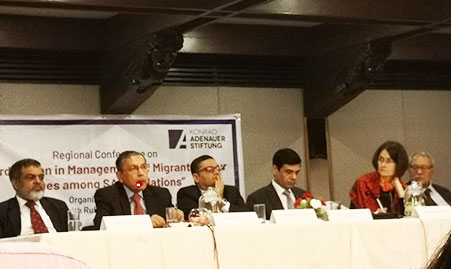 A regional conference in cooperation with Rule of Law Asia Programme of the KAS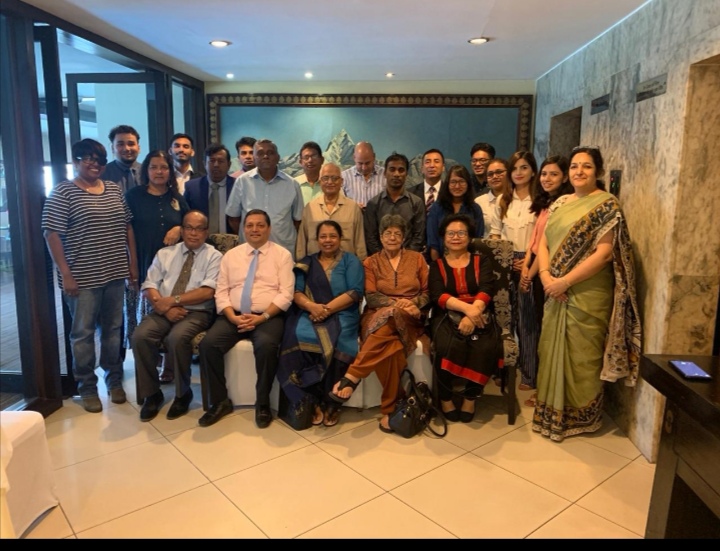 GPPAC Regional Steering Group Meeting Held
"COSATT Delegation to Heidelberg and Berlin May 5-8, 2019"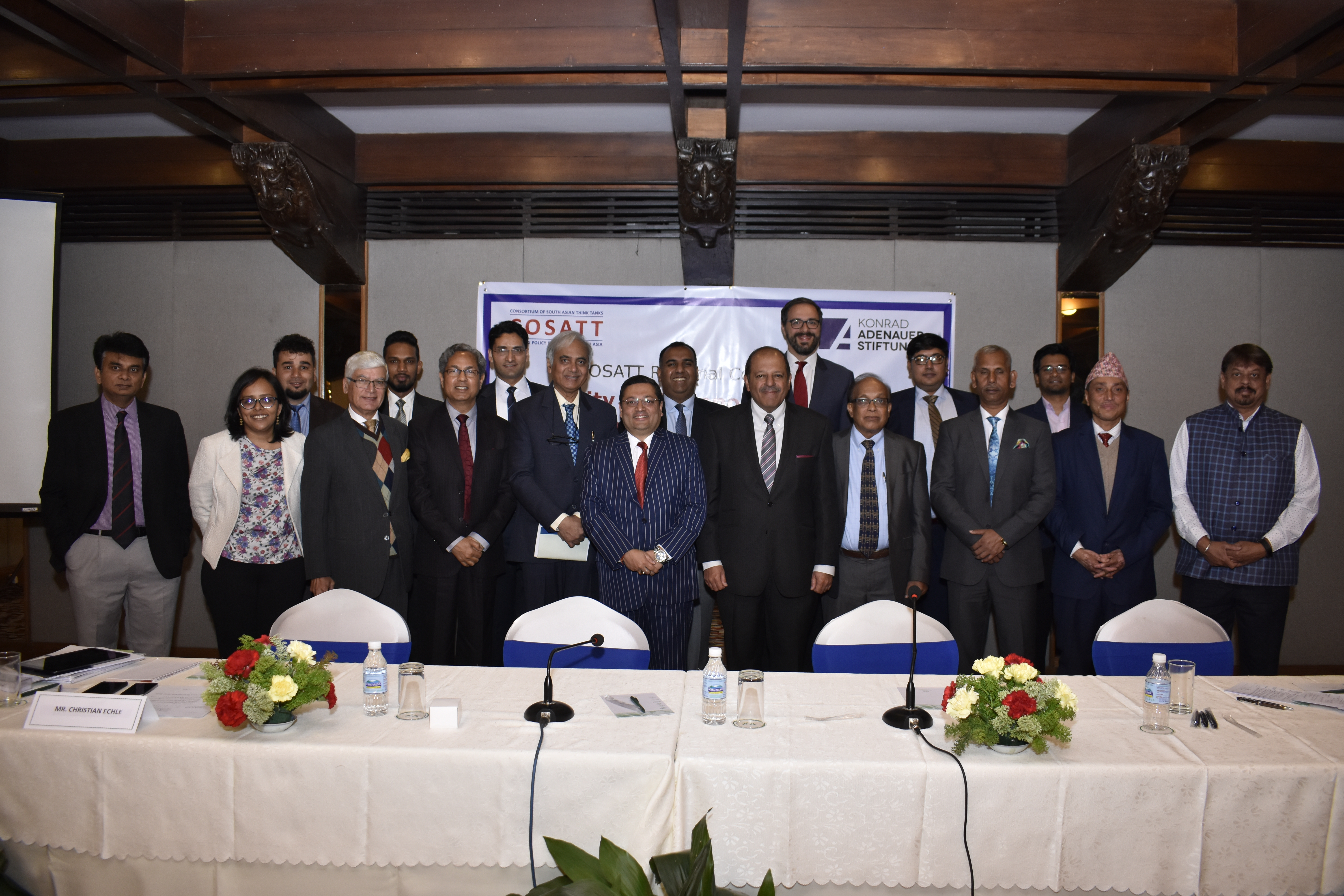 Conference on 'Security and Economic Challenges in the Indo-Pacific'
'Book Discussion on Importance of BRI and BBIN for South Asia'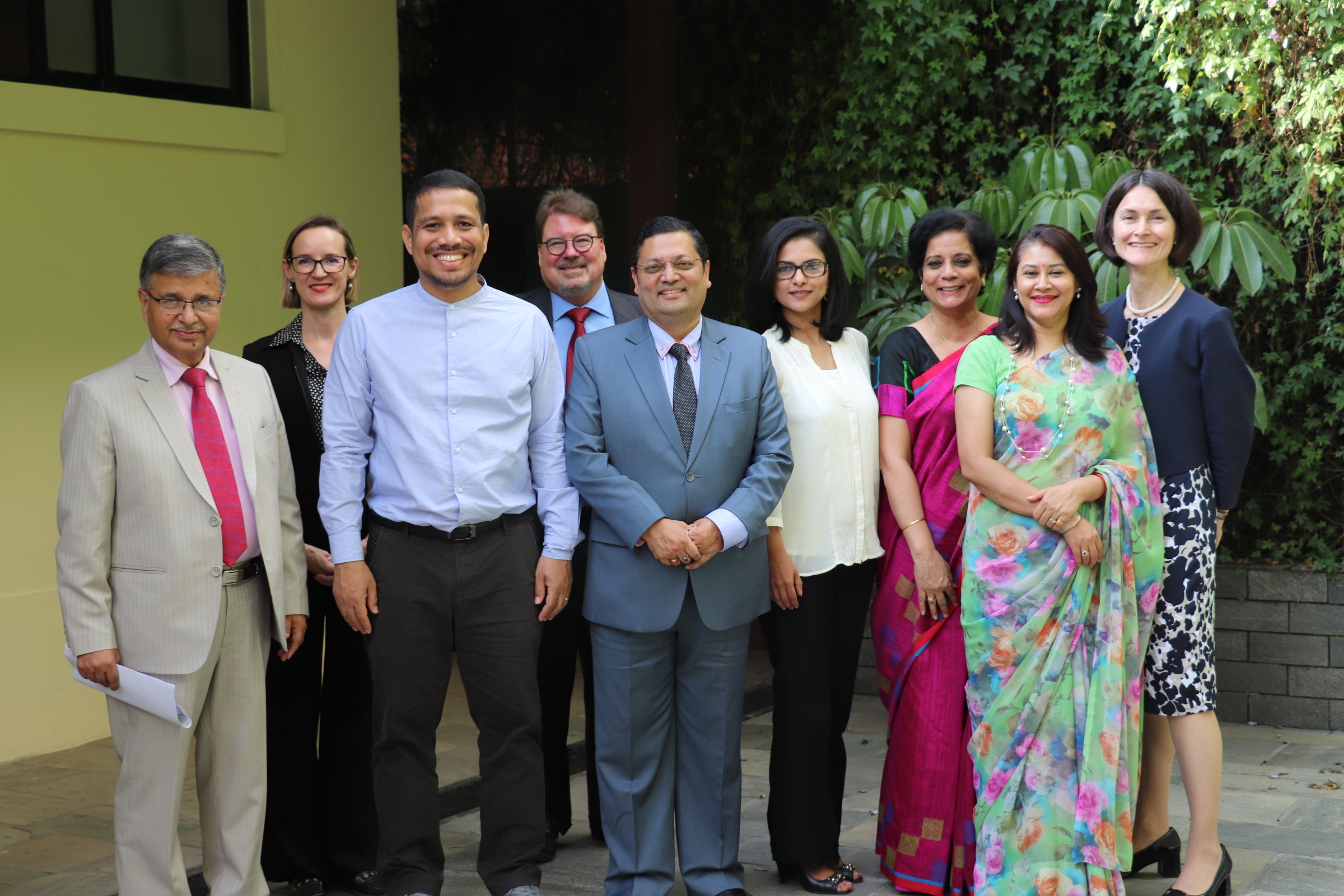 "CSAS-KAS regional conference on 'Migration and Refugees in South Asia: Quest for a New Legal Regime'. "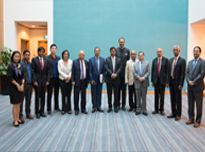 CSAS-ISAS-KAS workshop on BIMSTEC at 20: Priorities and Prospects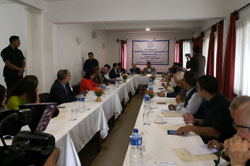 'BIMSTEC: Connecting South and Southeast Asia'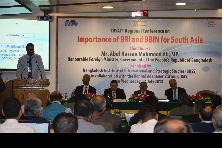 COSATT-KAS-BIISS conference on "Importance of BRI and BBIN for South Asia"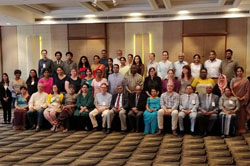 "GPPAC conference on Trends in Youth Radicalization in South Asia"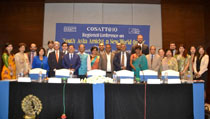 COSATT Conference on South Asia Amidst a New World Order.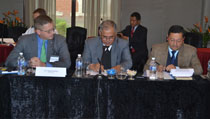 "CSAS-NESA-APCSS Seminar on Crisis Management in South Asia"

"CSAS-KAS-INSSSL organize International Workshop on 'Climate Change and Resource Security' in Colombo"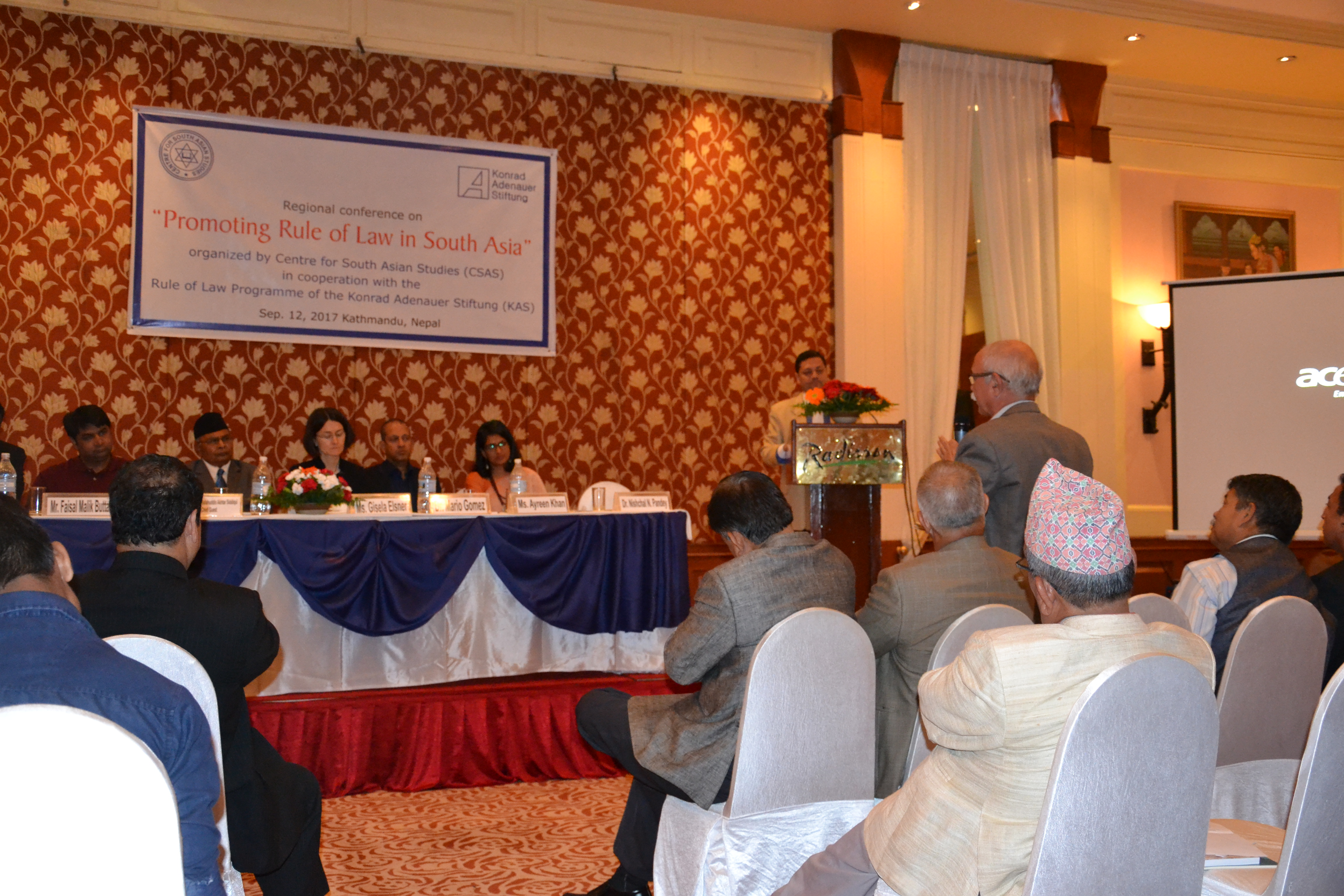 CSAS-KAS Conference on "Promoting Rule of Law in South Asia"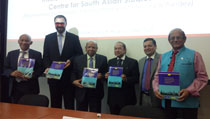 "COSATT-ISAS Workshop on "Re-Energizing the SAARC Process" held in Singapore"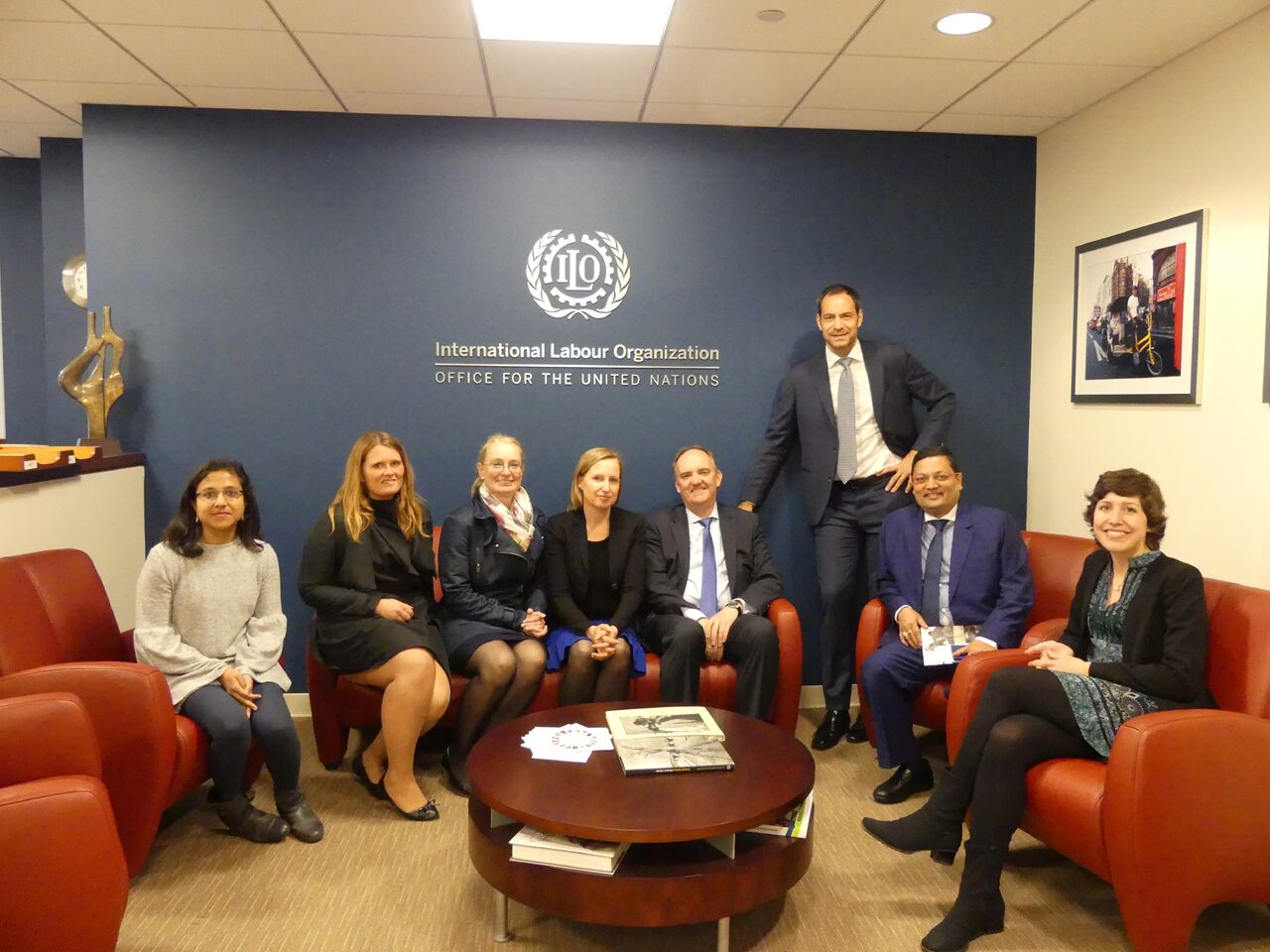 "Regional Cooperation in Migration Management and Refugee Protection"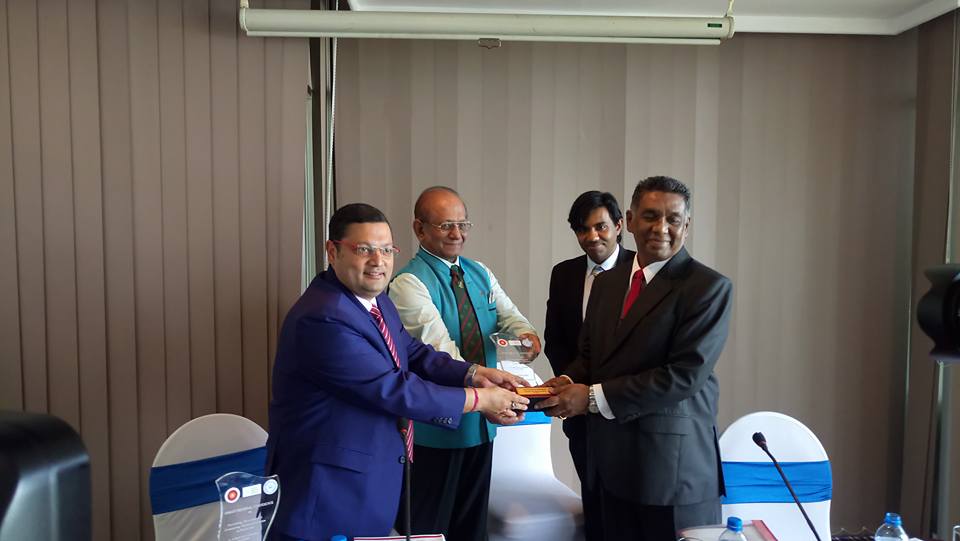 "COSATT held a regional conference in cooperation with the KAS and the INSSSL."